Kalimba's Passion
Yoga and Fitness
Healthy Communities
Fitness for Life
Kalimba shares her passion for yoga and fitness with teens and residents of sober living facilities to help those who are struggling with all life throws at us.  She has also competed in numerous strongman competitions.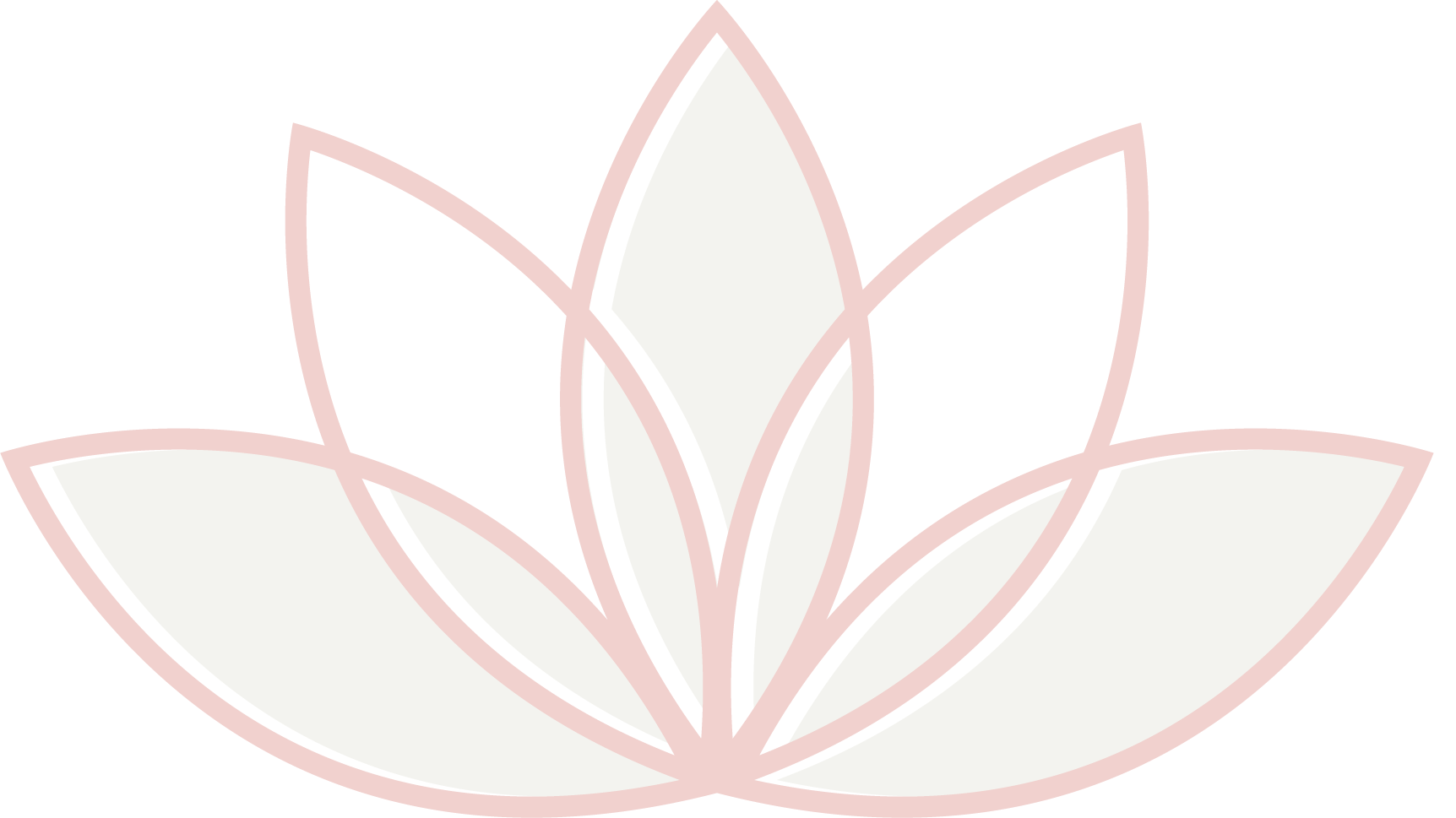 FireFly Movements Yoga and Fitness was formed to provide a place to address healthy lifestyle changes in a welcoming, accessible and fun environment.   Kalimba, a 200hr Yoga Alliance certified instructor, teaches a combination of Hatha and Restoriative Yoga using the philosophy she learned from her yoga teacher, "Force equals resistance.  Ease creates space."  Each class infuses the 8 Limbs of Yoga teachings and focuses on creating a long term, healthy, relationship with our bodies one movement at a time.
Kalimba competed in numerous competitions before falling in love with Strongman events. The functional strength developed through training for Strongman competitions is easily transferred to her job as a firefighter, which makes it a win-win.  Kalimba, who has earned the title of Twin Cities Strongest Woman, aspires to compete at the national level in the future.