About
Family is everything
Born in North Platte, NE, I grew up in the tiny farming community of Wallace, NE (population 280!).  My mother grew up in small town NE and my father is Jamaican and Black American.  Although I'm biracial I consider myself to be a Black Woman first and foremost.  I'm proud of growing up in a small farming town, and all the good and bad stuff that goes with it…. because it's such a big part of who I am today.  I grew up with small town values, especially when it comes to family, school, and sports.  I've learned to work hard and be resilient because of my upbringing. 
I have two sons, Ty and Mekhi.  Family is everything to me.  Especially the younger generation.  I will go to the ends of the earth for them because I know how much having adults who believed in me changed my life when I was younger.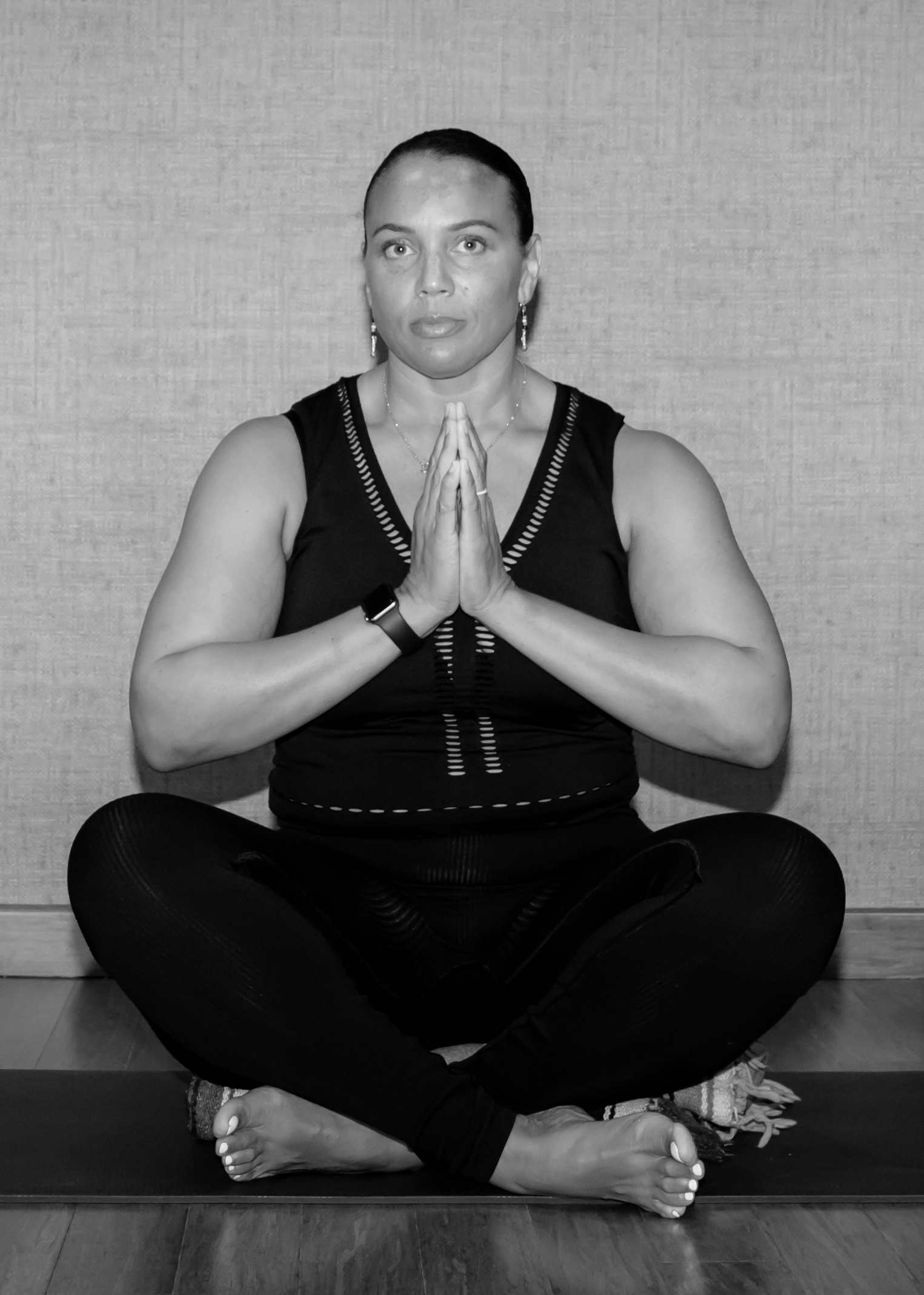 I'm inspired by strong women who don't let their pursuit of their goals infringe on their love and compassion for people.  I'm especially inspired by my mom and my sister.  I want to inspire any little girl who grows up thinking they aren't enough and every adult that's on that journey back to their true (great) self.