Kalimba's Work
Empowering Community
Experience and Compassion
Leading with empathy
As a self proclaimed "mother of dragons" or "queen mother" Kalimba is committed the success of the younger generation.  She guides and inspires from a place of love, leading with experience, empathy, and compassion forged from her own life experiences and triumphs over trials.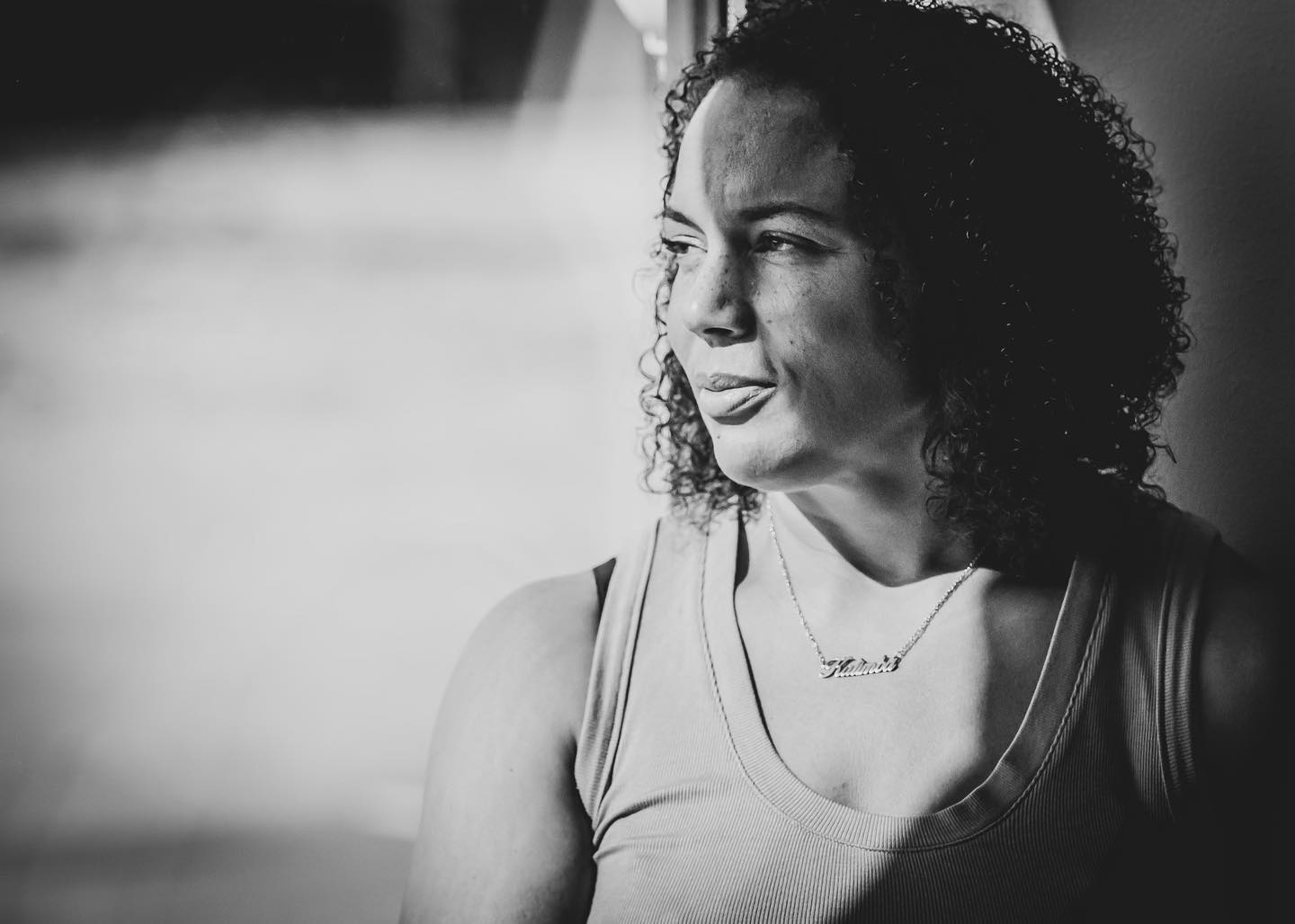 Kalimba is a Captain in the Minneapolis Fire Department.  She has worked the majority of her career in the 3rd district, Riverside/Southside.   She currently  works out of station 21 which is just blocks from the site of George Floyd's murder and was among the first emergency responders to arrive at the scene of some of the most devastating unrest the City of Minneapolis has ever experienced.  Kalimba has worked for MFD for 21 years and has been a Captain for 5 years.  She considers it the best job in the world and loves having the opportunity to help people.  "I've learned that when all is said and done, it's our interactions as humans that will really make a difference in this world.  I love my job and I love the people in this city."
Family Business
Kare-wiches
Kare-wiches is the passion project of Kalimba's mother, Karen Cobb.  Karen's love of baking and cooking is only matched by her love for her family and her commitment to help others.  A home daycare owner of over 4 decades, Karen gives selflessly and only asks for her kindness to be passed on.  She approaches this next chapter of her life excited and ready to give the world a little slice of happiness with her flagship bakery/deli, Kare-wiches.