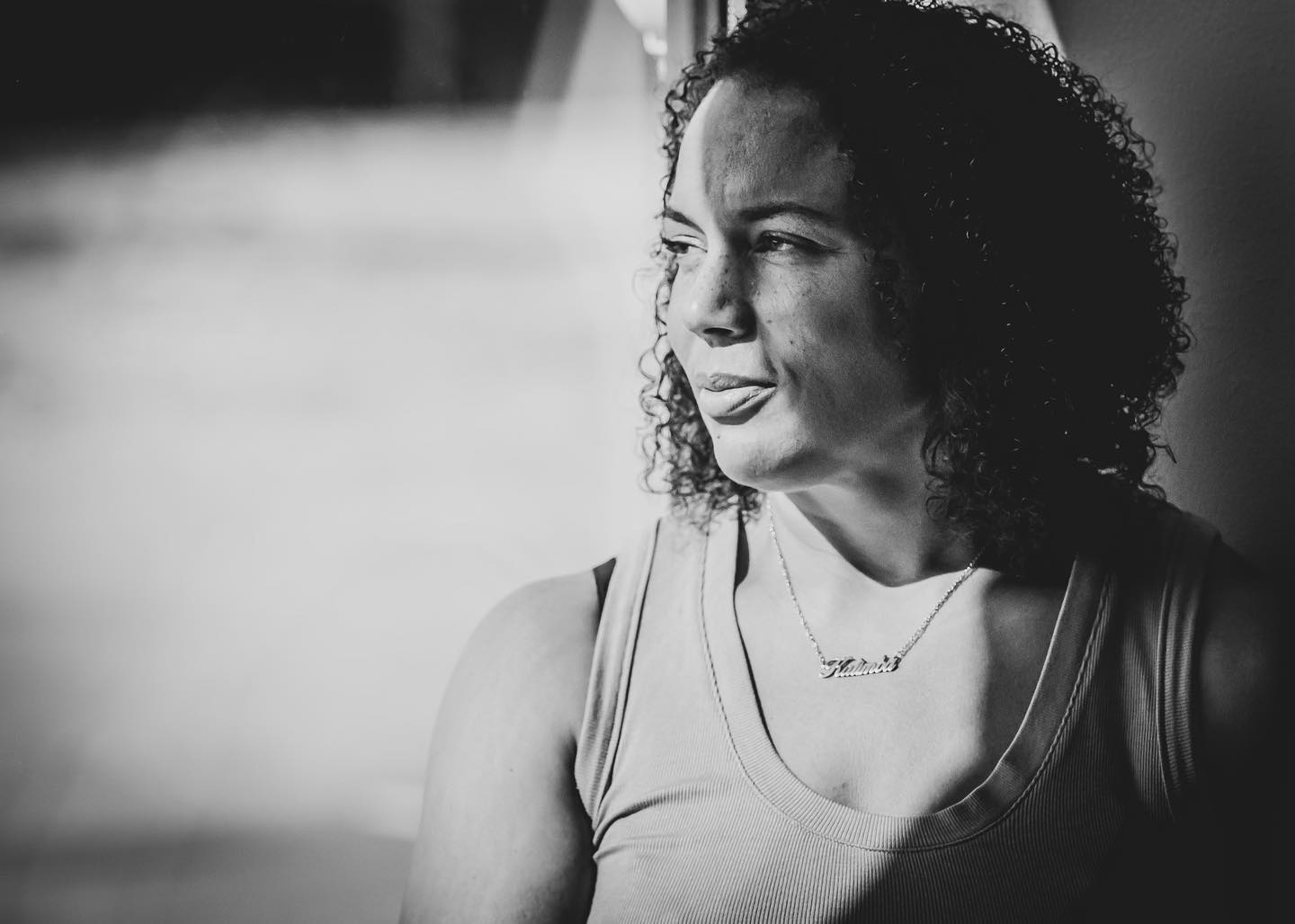 Kalimba grew up in small town Nebraska and family is everything to her.  She's biracial, but a Black woman first and foremost.  She draws strength from the women in her life and hopes to inspire any little girl who grew up thinking she's not enough to accomplish life's "difficult things".
"The lotus flower is a reminder of the beauty that comes from change, the magic that a new beginning brings and the seed of potential that's buried in the most unlikely places."
– Jennifer Williamson
Fire Captain
Minneapolis Fire Department
"The best job in the world"
Yoga and fitness
Sharing her passion for fitness, health and mental toughness.
Empowering community
Everyone needs someone to believe in them until they believe in themselves. 
Speaking Engagements
"Do Difficult things"
Kalimba shares her inspiring story of grit and resilience with audiences of all sizes.  Her presentations will motivate and empower youth, educators and business professionals to "do difficult things".